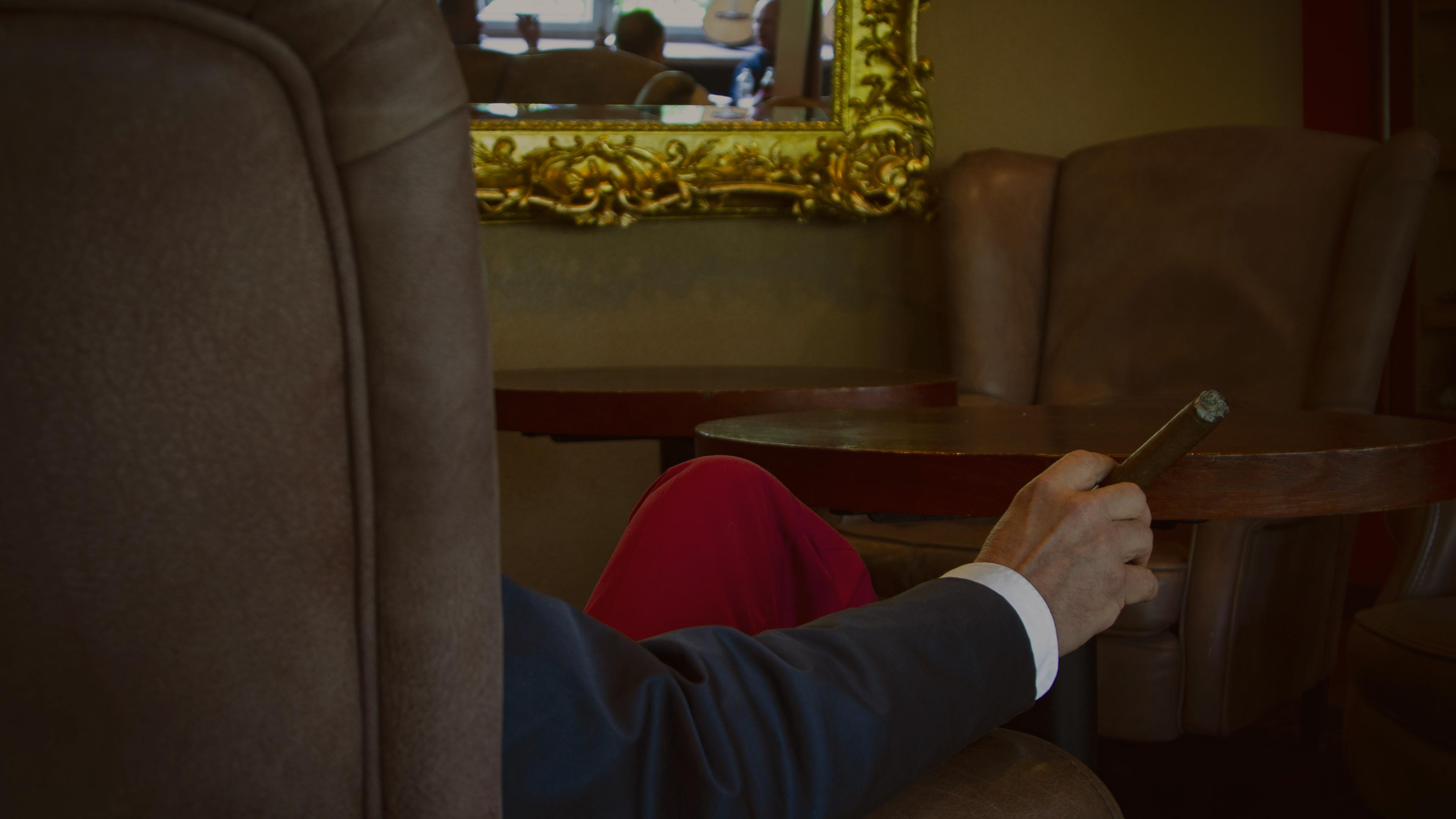 Located in Kruununhaka, Kirjaclub offers its members and their guests an intimate and tranquil space near the heart of Helsinki, at the seafront.
Whether you wish to enjoy a cigar and a drink, dine, work remotely, hold a meeting in the cabinet or perhaps take part in a sauna evening or a themed event, our private members club provides the perfect, sophisticated setting.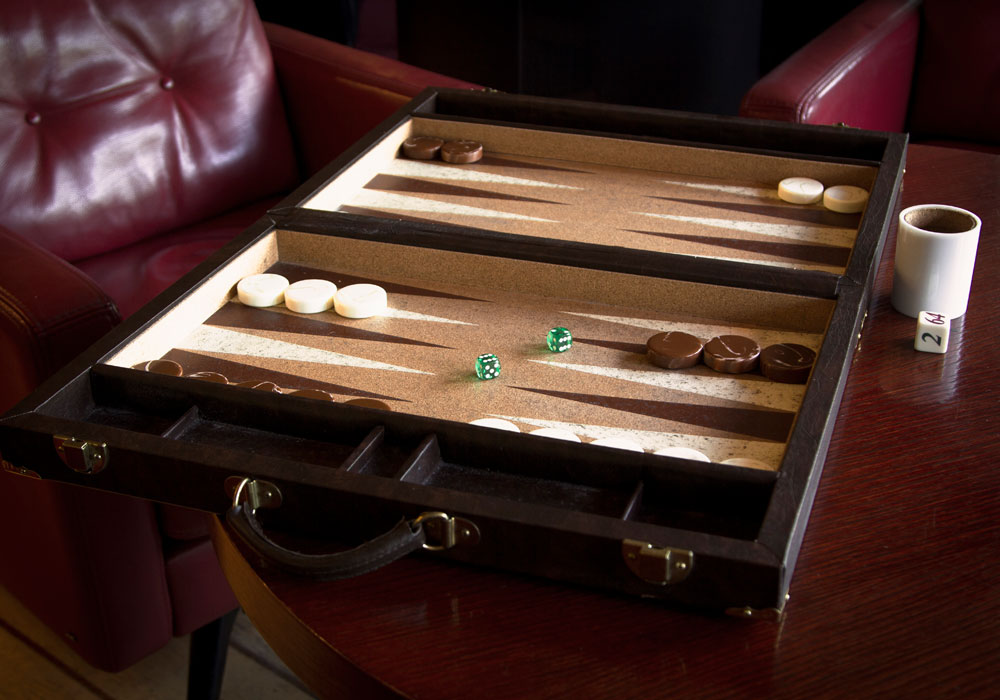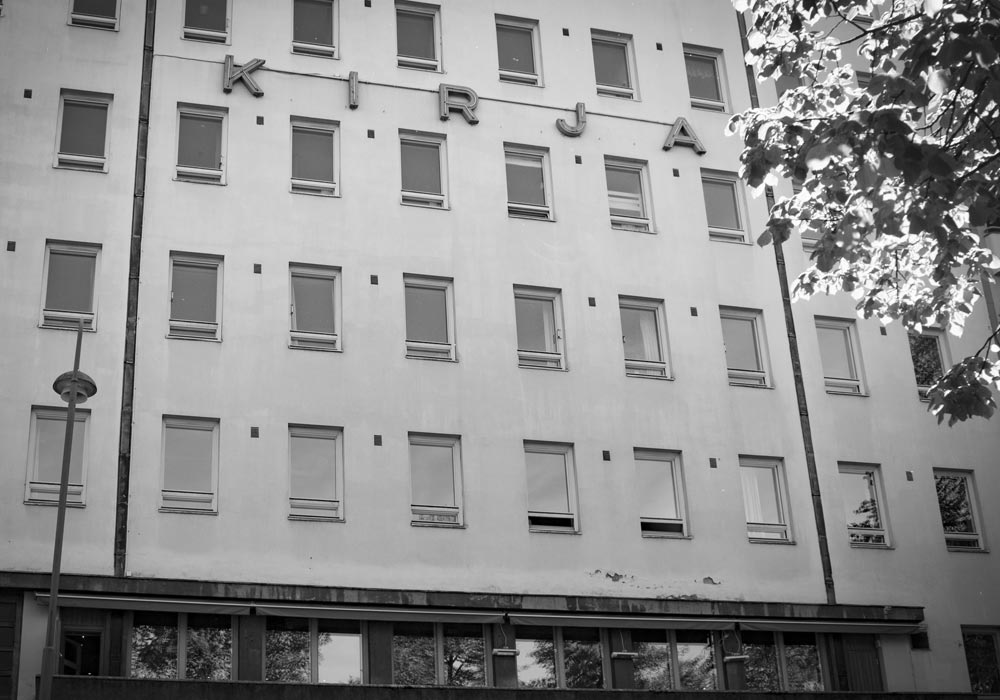 Events
The club holds a variety of events, from the glamorous annual ball, to less formal theme nights.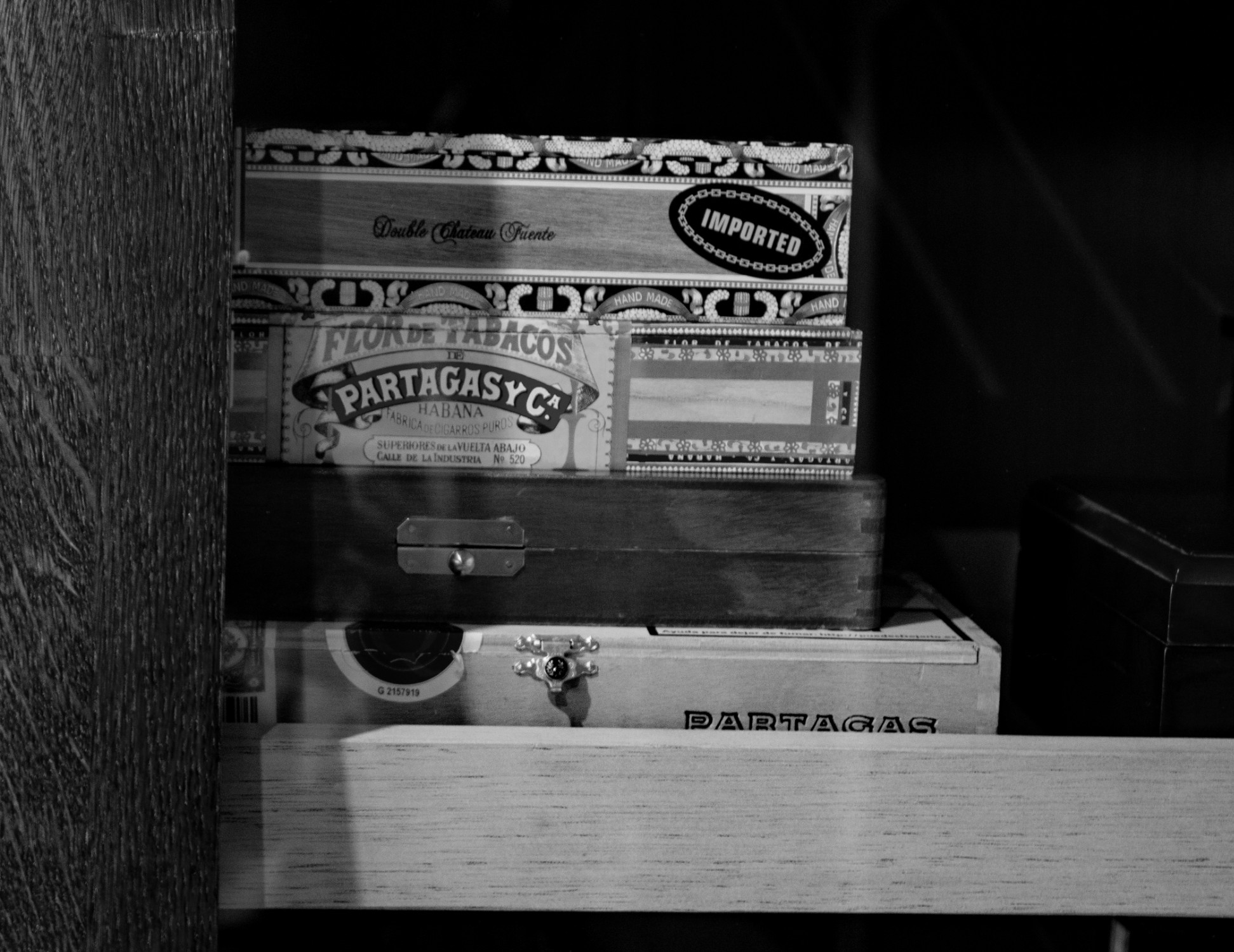 Cuisine
On Fridays our catering offers lunch and dinner. Snacks and a seasonally changing variety of drinks are always available.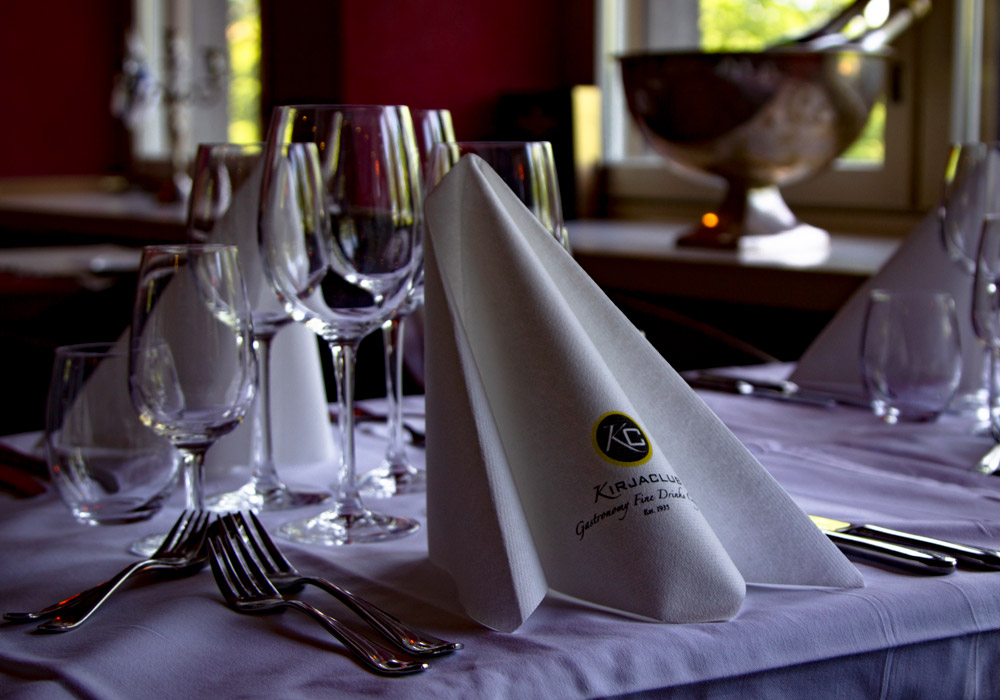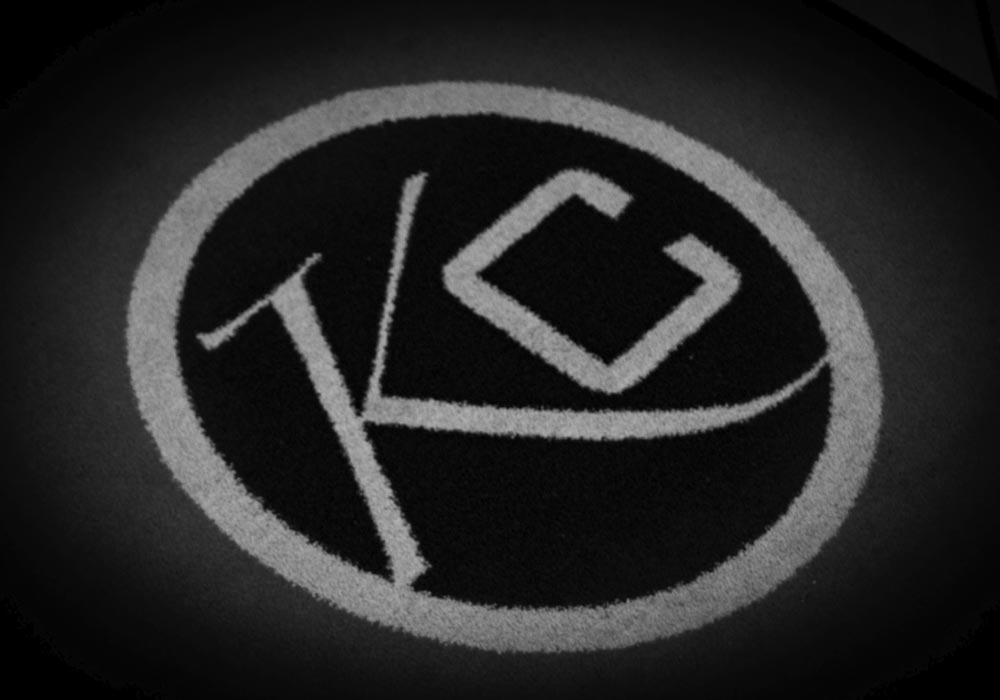 Become a member
Kirjaclub has nearly 260 members, representing a wide variety of professional backgrounds. To become a member, submit an application to the club board and book an introduction.